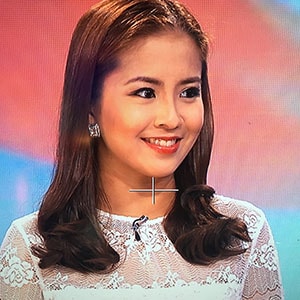 My story
Lia Cruz is a weather and news presenter for TV5 Manila in the Philippines. Based in Manila, she broadcasts to a nationwide audience every night.
Lia started her broadcasting career in 2005, when she was still a student at university. She has never stopped working since, and has reported on numerous climate issues and disasters, and extreme weather events. She has been tapped as a panelist and resource speaker for climate change forums in the Philippines.
In 2014, she was part of the WMO United Nations project, "Global Weather for 2050", which was released worldwide.
In 2015, she worked hand in hand with the WMO and Climate Central to plan a climate change workshop for weather presenters in Southeast Asia. It was held in Hanoi, Vietnam, and attended by weather presenters from all over the region.